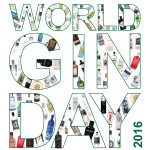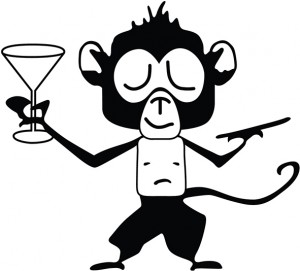 Gin lovers of the world rejoice as World Gin Day returns for its NINTH year on Saturday 10 June 2017!!
World Gin Day is a global celebration of all things gin, on the second Saturday in June organised by Gin Monkey! The idea is simple: get people together all around the world with a legitimate excuse (not that we need one) to drink some gin, whether it's in a cocktail, G&T or neat (yes, you can drink gin neat!).
Make sure you're following us on Facebook, Twitter (including the #WorldGinDay
hashtag), and Instagram to keep up to date with the latest news and events!
SUBMIT YOUR EVENT NOW for listing in the 2017 line up!
Check out what we were up to last year…