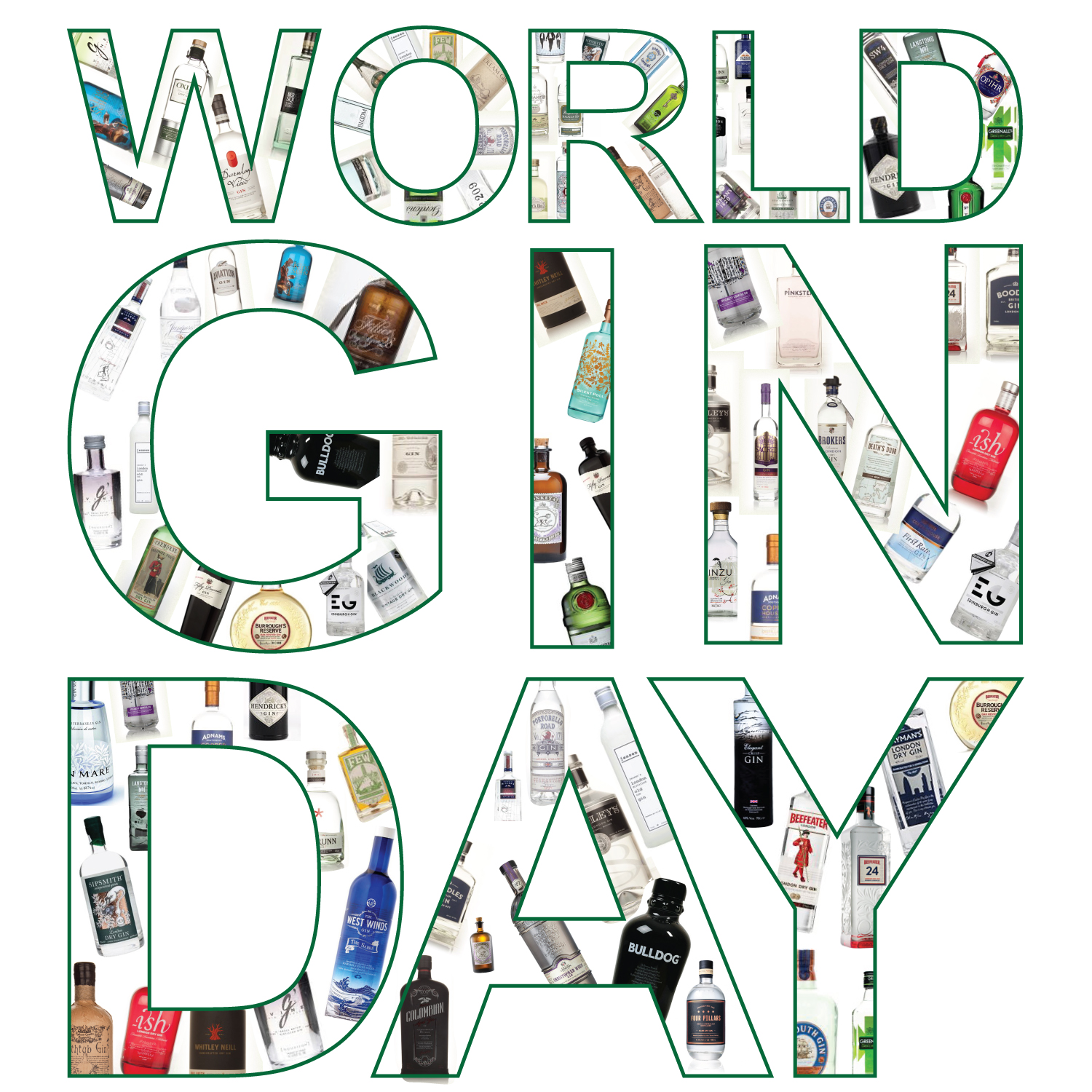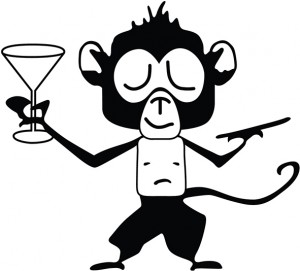 Gin lovers of the world rejoice as World Gin Day returns for its TENTH year on Saturday 9 June 2018!!
World Gin Day is a global celebration of all things gin, on the second Saturday in June organised by Gin Monkey! The idea is simple: get people together all around the world with a legitimate excuse (not that the Gin Monkey needs one!) to drink some gin, whether it's in a cocktail, G&T or neat.
How to get involved
Follow us
If you're a gin lover make sure you're following us on Facebook, Twitter, and Instagram to keep up to date with the latest news and events! Use and follow the #WorldGinDay hashtag across social to join in the conversation too!
Register your bar/brand and work with us
If you're a bar, brand or other organisation that's planning on joining the #WorldGinDay buzz, then you can run competitions and list your events with us.
Drink the official World Gin Day Gin!
Cheers!